The Start of Brownsburg Businesses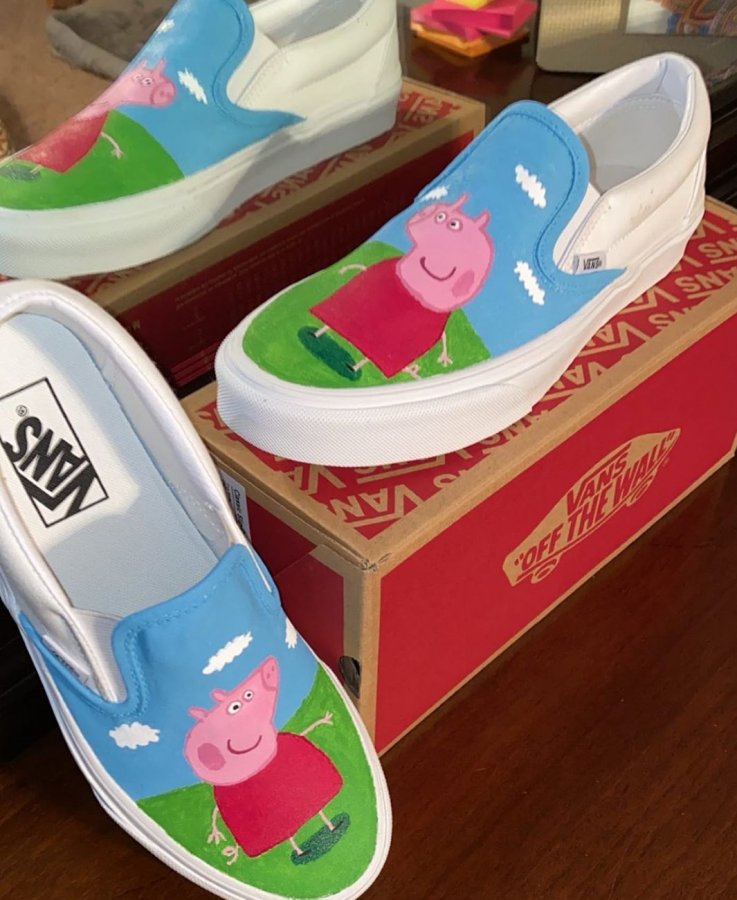 Caleb Peschke
March 12, 2020
Entrepreneurship is very hard to pull off. If one has time, patience, and a goal to meet, it can be achieved. Being an entrepreneur does not require a degree or education, but common sense and basic knowledge of the business world is needed to succeed. Without people being entrepreneurs, we would not have anything that we have today to buy other than food. Whether it is a service or a product that we buy, it would not exist without someone having a creative mind and strive to get the idea public.
Lee Grimes, a junior at BHS, did exactly that with his company Status Kickz. In early January of 2020, he put forward his idea of customizing shoes for those who want them. He found the need in the community and is now fulfilling it with his idea. Although it was a rough first month, he has been able to catch attention within the community and now is accumulating more customers each day. Lee Grimes even made custom Vans for one of our other writers, Nik Apostolovski, a junior. All sales will have to be made off campus and he can do any design that you so desire.
If you would like to contact him, you can at _statuskickz_ on Instagram. The hard work and dedication is starting to pay off for him.