BHS Senior finds TRUTH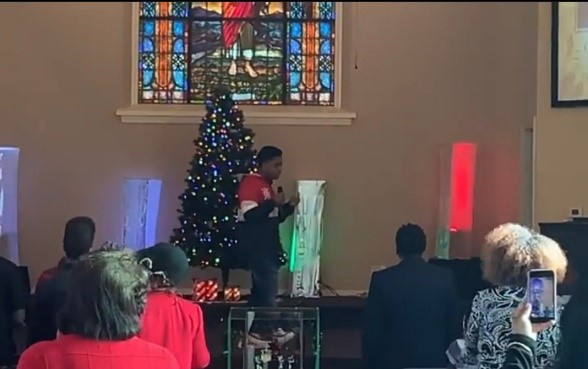 Every person is drawn to something during their high school careers, from being a sports hero to being a performer in the theater department, everyone is involved in something.
For one student, it's being a Christian rapper and songwriter. His name is Daniel Rhodes, a senior at BHS, and he is known by his rap label TRUTH. For the past several years, TRUTH has been writing music to spread one key message to his listeners and that is that "God loves everybody and no one is alone in this world".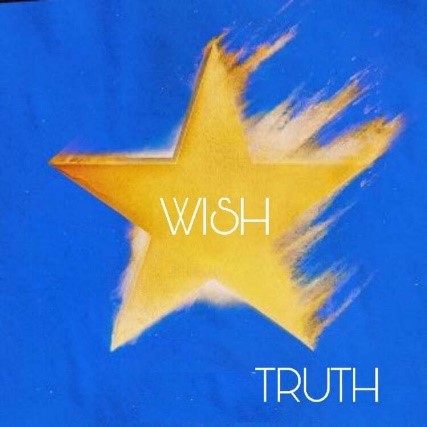 "I want everyone to know that God is here and he loves you," Rhodes said.
TRUTH first discovered Christian rap when he was in the 6th grade after a bunch of his friends introduced him to it, and he soon found it interesting after he listened to it at his church. Along with wanting to spread his message of love and support through his music, he also sends encouragement out of the studio as well.
"I send snaps of encouragement to my group of friends on Snapchat and try to spread positivity to people who are having bad days," Rhodes said.
The main things TRUTH thinks about when writing his songs is what the kids of Generation Z go through and to let the messages of wisdom and support go through them during their challenges.
"I want to spread my messages that no one is alone and there is always someone there to help you and support you," he said.
As TRUTH continues to perfect his work inspired by fellow Christian artists Juice WRLD and Lecrae, the legacy of TRUTH continues as his new album Focus comes out soon. As the future looks brighter by the day, TRUTH hopes to sign to Reach Records or maybe start his own label. So remember: if you feel like you're alone and isolated, the voice of TRUTH will always be with you, supporting and helping you.