Netflix Cancelation Streak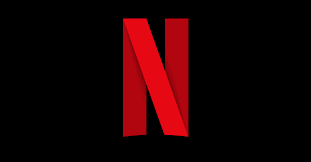 Netflix is among the major streaming companies. It gives a variety of shows and movies ranging across all sorts of genres. Users are generally pleased with the content shown on Netflix. However, one of the things that frustrates Netflix users is its cancelation of many great shows after only a few seasons. Netflix canceled a total of 19 shows in 2021. 
Canceled Shows 2021:
Dad Stop Embarrassing Me!
This has no doubt angered many fans. "It's unfair [deleting] many shows that are really great. I'm really sad. [Netflix] gets rid of good shows and replaces [them] with similar things but done way worse," BHS sophomore Mia Bull said.

But why does Netflix keep canceling shows? Many shows often get canceled after the first or second season. For Netflix, it's all about the statistics and whether or not it would be worth renewing. During the Television Critics Association's summer press tour in 2018, the Vice President of Original Programming said, "The biggest thing that we look at is, are we getting enough viewership to justify the cost of the series?"
Although shows may have some dedicated fan bases, Netflix looks at what can bring in new fans while still keeping their current ones.