Which streaming service do you spend most of your time watching?
Netflix (79%, 77 Votes)
Disney Plus (21%, 21 Votes)
Total Voters: 98

Loading ...
Learning About a Different Way of Thinking
October 5, 2020
Aidan Chapin was taking a leisurely walk through Williams Park in Brownsburg. As he was strolling, he...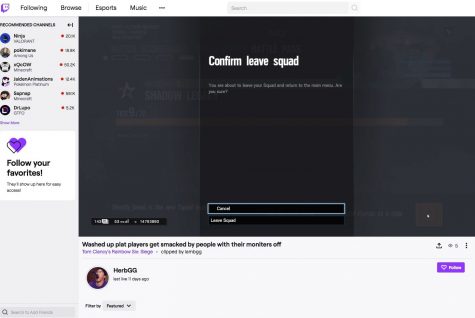 Lucas Gerbsch: The World of Esports
September 28, 2020
Competitive gaming has been around for decades, but in the past few years, esports have absolutely blown...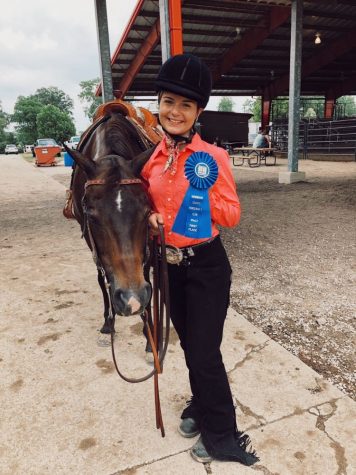 September 17, 2020
Brogan Smith, a junior at BHS, did a lot of interesting things over the months of quarantine. "Over...