Which streaming service do you spend most of your time watching?
Netflix (79%, 77 Votes)
Disney Plus (21%, 21 Votes)
Total Voters: 98

Loading ...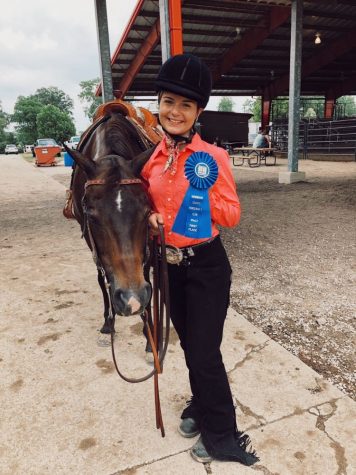 September 17, 2020
Brogan Smith, a junior at BHS, did a lot of interesting things over the months of quarantine. "Over...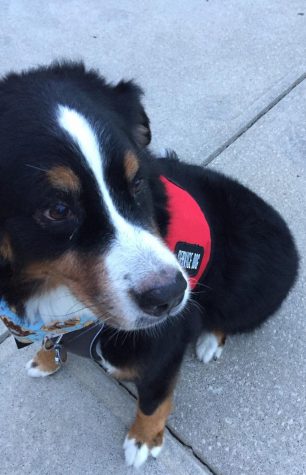 The Dogs that Give for Us to Live
August 31, 2020
Service dogs are specifically-trained to perform work for a person with a mental or physical impairment....