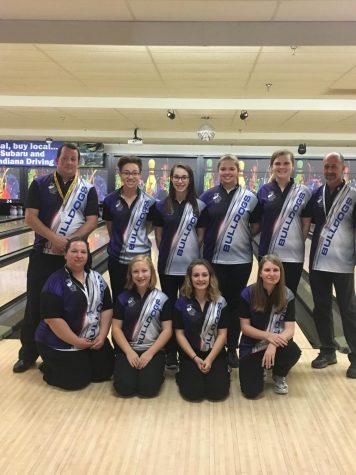 February 6, 2018 • No Comments
Strike!  "Give me two claps and a Rick Flair!  Woo!" This past Saturday, February 3, Brownsburg's very own girls bowling team headed to Anderson's Championship Lanes for the 19th annual State Bowling Competition. With...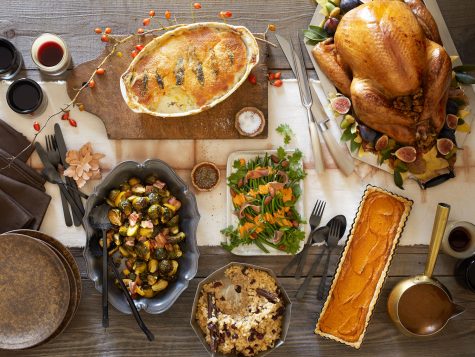 Lindsey Lyngholm, Web Editor
November 20, 2017 • No Comments
The most wonderful time of the year is coming up: Thanksgiving! I know you probably expected me to say Christmas. Sure Christmas is great, but there are so many wonderful benefits with Thanksgiving that...