December 15, 2020 • No Comments
(Opinion Piece) The minorities of the U.S. have been put through hell over the centuries. Slavery, Segregation, Racism, Lynching, victims of Police Brutality, Hate Speech; having their human rights...
Which streaming service do you spend most of your time watching?
Netflix (79%, 77 Votes)
Disney Plus (21%, 21 Votes)
Total Voters: 98

Loading ...
March 2, 2021
Throughout history, we have been witnesses to some of the biggest events and disasters that have shaken...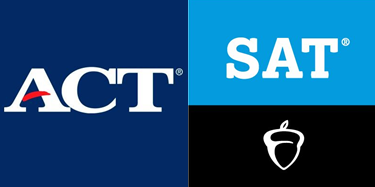 Are the ACT and SAT becoming tests of the past?
March 2, 2021
The ACT and SAT are standardized tests for college admissions that are apparently becoming obsolete,...
Building and Buying Gaming PCs
December 15, 2020
The gap in between the PC Master Race and the console players have grown tremendously over this Christmas...