Which streaming service do you spend most of your time watching?
Netflix (79%, 77 Votes)
Disney Plus (21%, 21 Votes)
Total Voters: 98

Loading ...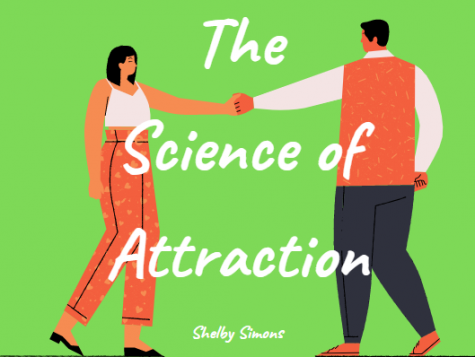 November 25, 2020
There's more to love than you may think. Not everyone has their fairy-tale love story, or that 'love...
November 23, 2020
Here are the most weird and bizarre laws that are actually a thing in certain states. In Indiana, you...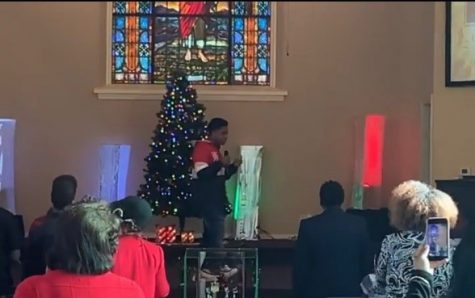 November 11, 2020
Every person is drawn to something during their high school careers, from being a sports hero to being...