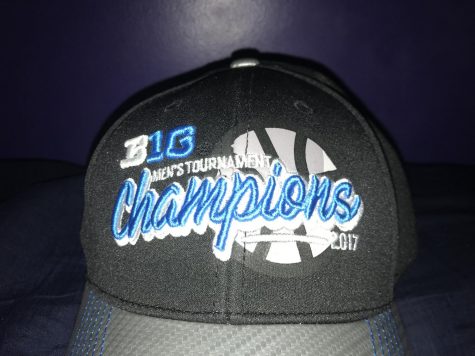 March 6, 2018 • No Comments
The annual Big Ten Men's basketball tournament took place over the weekend and while the action was fantastic as always, the tournament was not left without its controversy. The Big Ten has always been a Midwestern conference...
January 29, 2019 • No Comments
As far as newspaper class goes-we are all about letting our creative juices flow. It's about seeing the potential in every story, in everyone. We aspire to recruit the brightest minds to develop thought-provoking...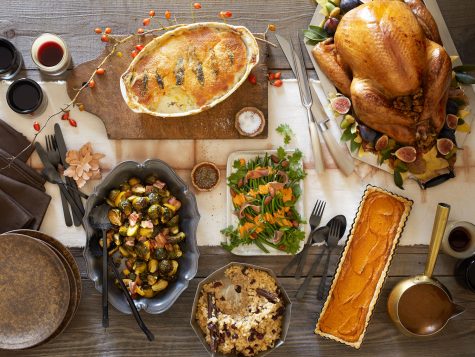 Why Thanksgiving is the Best Holiday-An Opinion
November 20, 2017
Sorry, there are no polls available at the moment.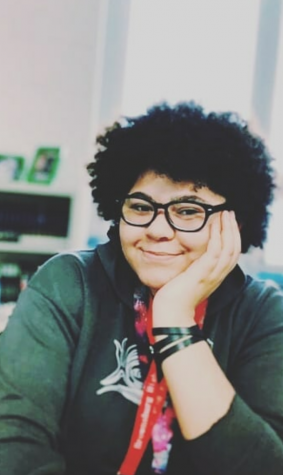 February 27, 2019
How many times have you looked in a mirror today? In any type of reflection? Maybe only once, or maybe...
February 5, 2019
If there's one time to up your romance game, it's with Valentine's Day. While flowers and candy are...
Previous Dream. Current Obligation.
January 22, 2019
Martin Luther King Jr. was a social activist and Baptist minister who played a key role in the American...