C'Lo D'Lopez
November 5, 2019 • No Comments
Brownsburg football hasn't beaten Avon in sectionals since 2014. That all changed on November 1 when Brownsburg beat Avon 27-24. Such a monumental win over our rival school district (since 1961) is historic, especially...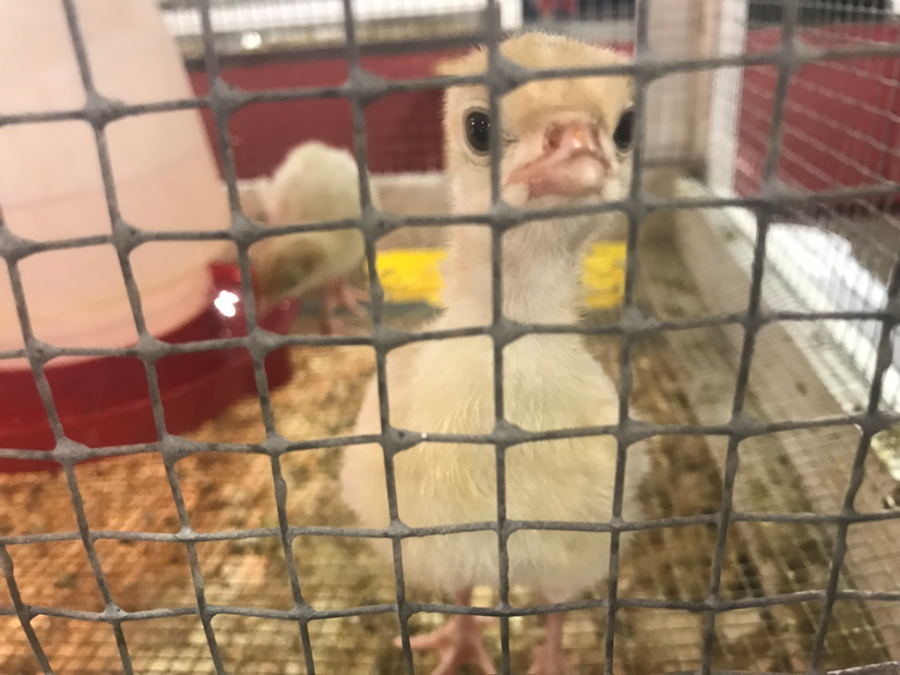 Paige Mathewson, Writer
November 22, 2019 • No Comments
When Americans think 'turkey,' they think of Thanksgiving Dinner. Turkey drowned in gravy is a popular dish. It almost seems wrong to NOT have turkey on Thanksgiving, doesn't it? Turkeys are also one...
November 8, 2019
Sorry, there are no polls available at the moment.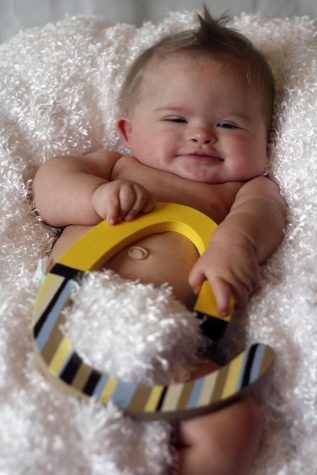 February 21, 2020
Holidays aren't anything special to me. They used to be, but now that I'm older, I tend to see them...
February 10, 2020
The Super Bowl has turned into an unofficial holiday for most American households. Ever since the first...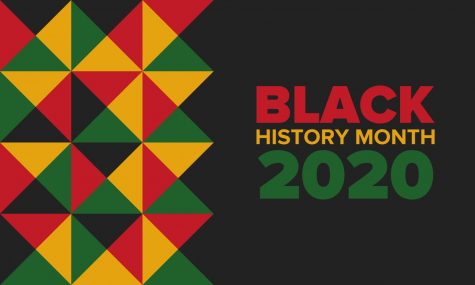 Black History Month Reflections
February 6, 2020
Entering into a new decade, we begin our year with black history month. Throughout February, there are...