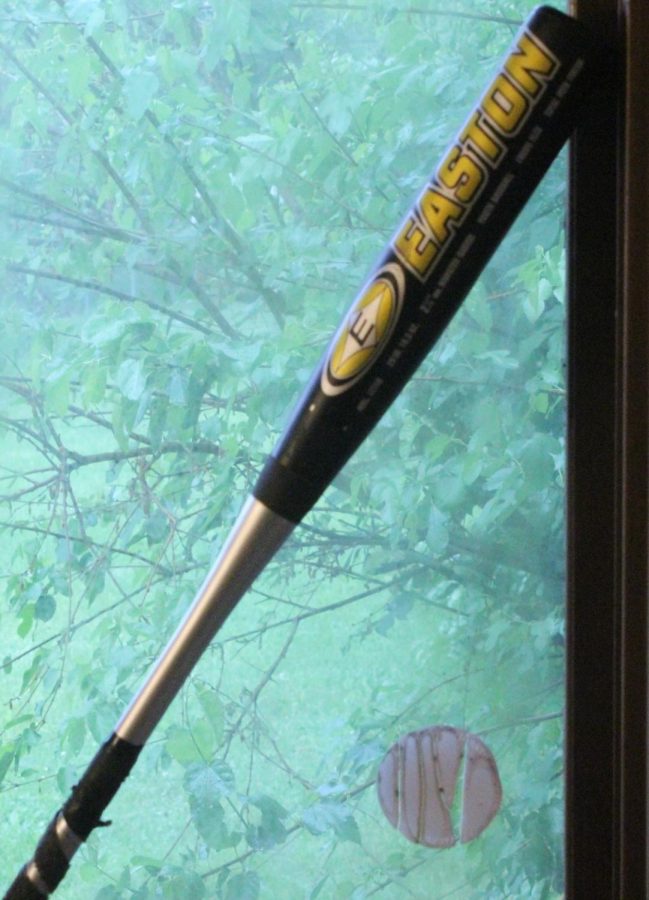 Willis Smith, Staff Writer
May 23, 2022 • No Comments
As the weather warms up, America's pastime of baseball should be in full swing by now; however, a lockout between the owners and the baseball players about different compensation, banned substances and the MLB schedule...
Sorry, there are no polls available at the moment.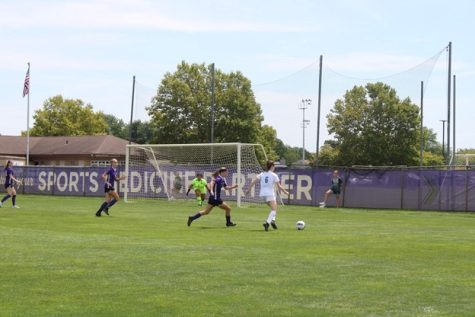 August 30, 2022
Senior Ana Esqueda Mendoza plays goalkeeper for the girls soccer varsity team here at BHS. Girls soccer...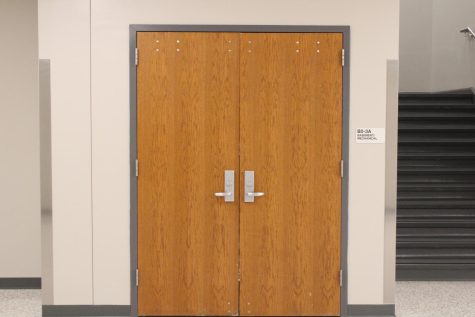 May 26, 2022
One of the places students are not allowed to enter in the school is A0-3A/B0-3A: the basement. From...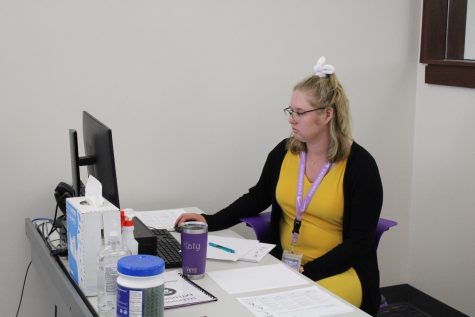 The Challenges Behind Teaching
May 25, 2022
I recently checked in with one of our newer teachers to BHS. Mrs. Olson is an English teacher, and took...