C'Lo D'Lopez
November 5, 2019 • No Comments
Brownsburg football hasn't beaten Avon in sectionals since 2014. That all changed on November 1 when Brownsburg beat Avon 27-24. Such a monumental win over our rival school district (since 1961) is historic, especially...
Sorry, there are no polls available at the moment.
Shows from Our Childhoods You May Have Forgotten
February 28, 2020
Brain surge, hosted by Jeff Sutphen, was a gameshow that made it fun to lose; maybe even more fun than...
Obi-Wan Kenobi TV Series Gets Delayed
February 24, 2020
At Disney's D23 2019 expo, the fan-desired Star Wars: Obi-Wan Kenobi TV series was announced via Kathleen...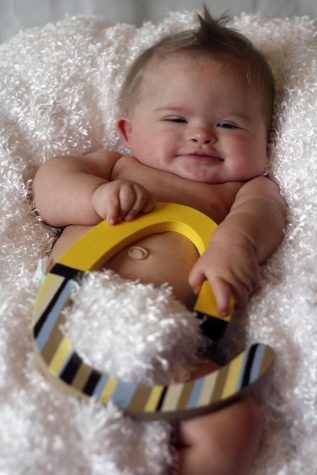 February 21, 2020
Holidays aren't anything special to me. They used to be, but now that I'm older, I tend to see them...