C'Lo D'Lopez
November 5, 2019 • No Comments
Brownsburg football hasn't beaten Avon in sectionals since 2014. That all changed on November 1 when Brownsburg beat Avon 27-24. Such a monumental win over our rival school district (since 1961) is historic, especially...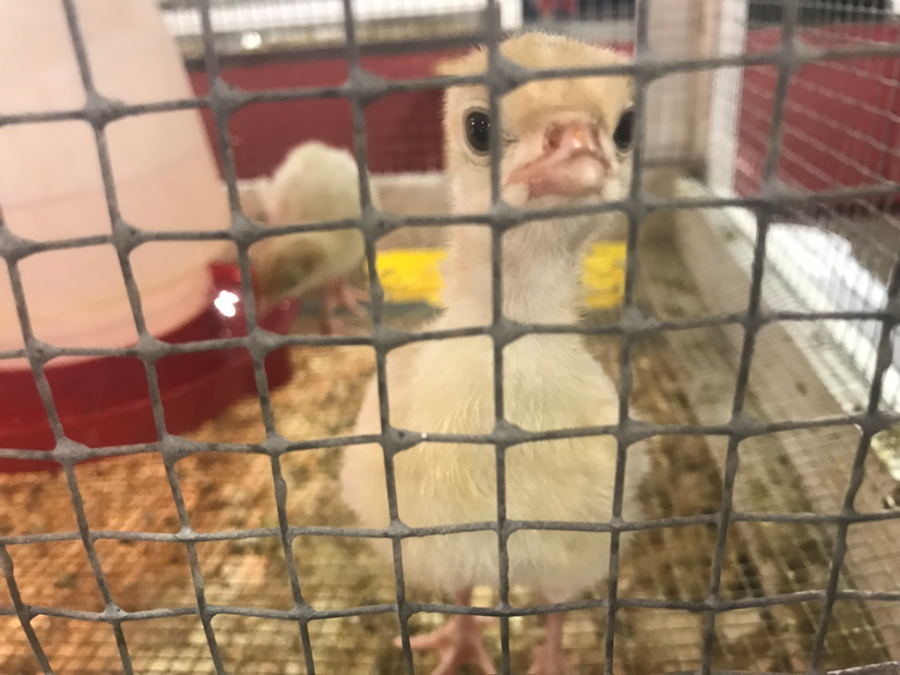 Paige Mathewson, Writer
November 22, 2019 • No Comments
When Americans think 'turkey,' they think of Thanksgiving Dinner. Turkey drowned in gravy is a popular dish. It almost seems wrong to NOT have turkey on Thanksgiving, doesn't it? Turkeys are also one...
November 8, 2019
Sorry, there are no polls available at the moment.
January 7, 2020
Every year, you'll see cars stranded along side roadsides because the owner's vehicle breaks down...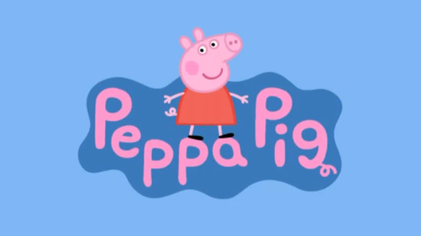 What You Might Not Know about Peppa Pig
January 5, 2020
"Oink-Oink! I'm Peppa!" A seven-foot tall pig that roams cartoon shows for little kids to watch....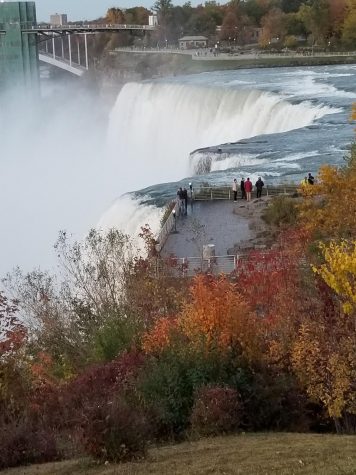 November 8, 2019
A couple of weeks ago, my family and I took a vacation. Before that, my father had mentioned how he wanted...