C'Lo D'Lopez
November 5, 2019 • No Comments
Brownsburg football hasn't beaten Avon in sectionals since 2014. That all changed on November 1 when Brownsburg beat Avon 27-24. Such a monumental win over our rival school district (since 1961) is historic, especially...
Patience King, Writer
November 8, 2019 • No Comments
Participants were asked the following question: Do you have any unpopular or controversial opinions you'd be willing to share? "The only purpose of police is to generate revenue for the state....
Sorry, there are no polls available at the moment.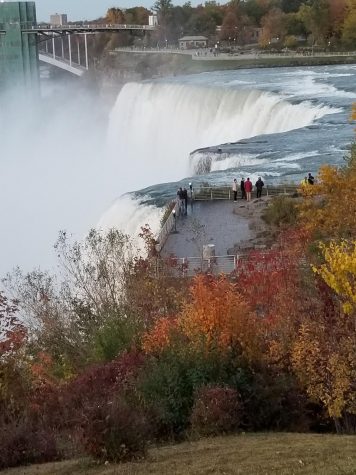 November 8, 2019
A couple of weeks ago, my family and I took a vacation. Before that, my father had mentioned how he wanted...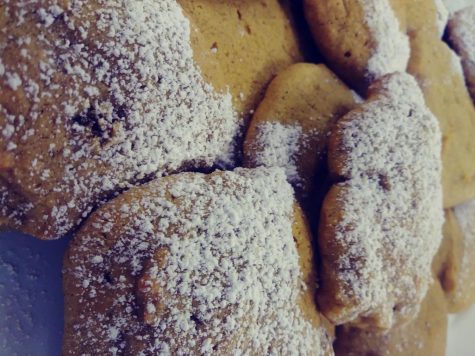 November 4, 2019
Ingredients 1 cup softened butter 1 cup sugar 1 teaspoon baking powder 1 teaspoon baking soda ½...
November 1, 2019
Ah, Halloween. The one time of year that you can get free candy anywhere, and everywhere. Spookiness...