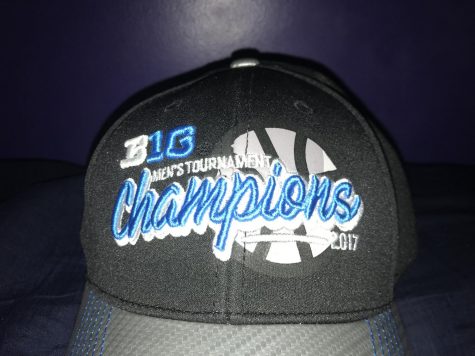 March 6, 2018 • No Comments
The annual Big Ten Men's basketball tournament took place over the weekend and while the action was fantastic as always, the tournament was not left without its controversy. The Big Ten has always been a Midwestern conference...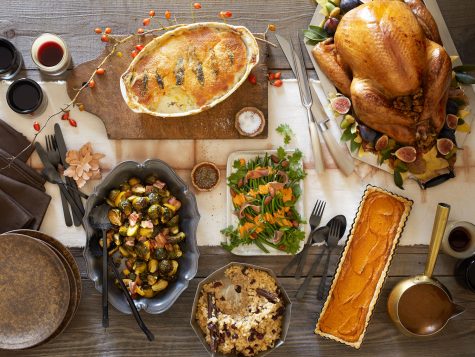 Lindsey Lyngholm, Web Editor
November 20, 2017 • 1 Comment
The most wonderful time of the year is coming up: Thanksgiving! I know you probably expected me to say Christmas. Sure Christmas is great, but there are so many wonderful benefits with Thanksgiving that...