Kaelynn Cowan
December 15, 2020 • No Comments
(Opinion Piece) The minorities of the U.S. have been put through hell over the centuries. Slavery, Segregation, Racism, Lynching, victims of Police Brutality, Hate Speech; having their human rights...
Which streaming service do you spend most of your time watching?
Netflix (79%, 77 Votes)
Disney Plus (21%, 21 Votes)
Total Voters: 98

Loading ...
Building and Buying Gaming PCs
December 15, 2020
The gap in between the PC Master Race and the console players have grown tremendously over this Christmas...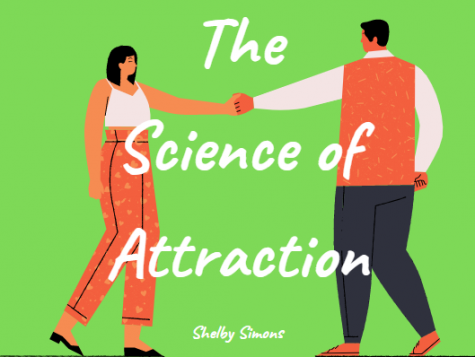 November 25, 2020
There's more to love than you may think. Not everyone has their fairy-tale love story, or that 'love...
November 23, 2020
Here are the most weird and bizarre laws that are actually a thing in certain states. In Indiana, you...