Automobile Squeal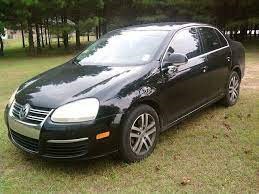 Brownsburg is a unique community with various activities and interests shared amongst its population. One common interest amongst the population is cars and the projects that can be made from them. The car community is vast and stretches across the nation, but locally it consists of Indy Hi-Winders Car Club and Cars and Coffee.
Car manufacturers have begun dwindling production of stick shifts as their demand has been on a constant decline. A few manufacturers still produce the stick shift vehicles the car community knows and loves today.
To name a few, there are Volkswagen Jetta, Honda Civic, Chevy Camero and Ford Mustang. They're unique in their own ways by providing joy for those who purchase them. A natural high is given to the buyer whether they make the automobile their daily driver, weekend drive, project car or summer-time joy ride.
Jamie Cameron, a junior at BHS, drives a Volkswagen Jetta every day, and he had thoughts to share.
"There are a few things that I had to learn before my dad would allow me out onto the road. My first few days were just in the driveway," Cameron said.
Aden Craig, a senior at BHS, does not daily drive a manual but does know how to and has a few tips to share with those getting old enough to drive, and want to #savethemanuals.
"Driving a manual may seem like a lot, but once you get the hang of it, the fun really begins. When shifting, make sure to entirely get off the gas pedal and fully press the clutch," Craig said.
The car community, whether near or far, cherishes these vehicles for the thrills they get from them. The memories made are something never forgotten, and the opportunities are endless with talking to new people.