"I Feel Better When I'm Dancing," a photo walkthrough of the BHS color guard's final dance recital
Last Tuesday night, 5/17,  the Brownsburg Color Guards put on a dance recital that was not only beautifully rehearsed but had the best  of vibes. Join me on a journey through the night with merely small instances of the excellence exhibited. The night started with a group performance to Hold On To Me.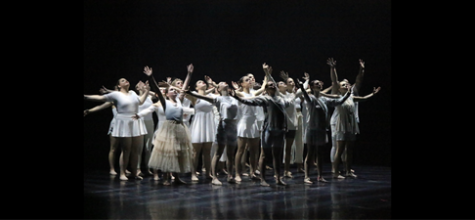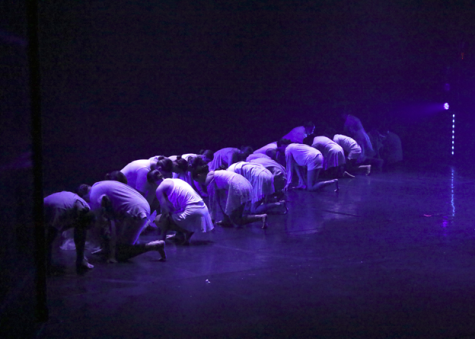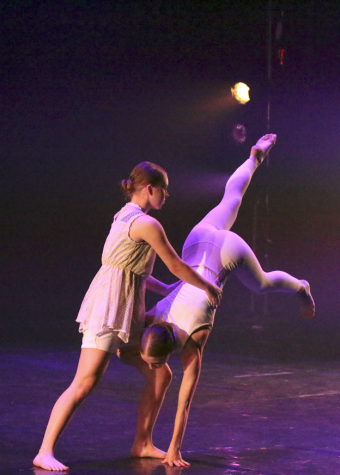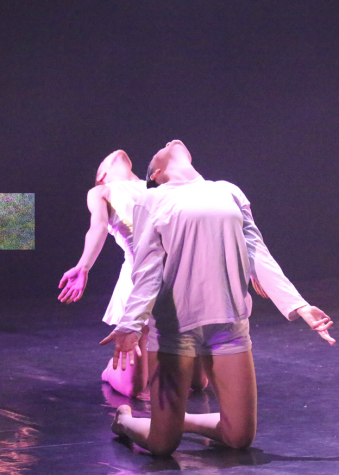 The moving opening was then followed by a solo act, choreographed and preformed by sophomore Veda Bragg to the song Praying.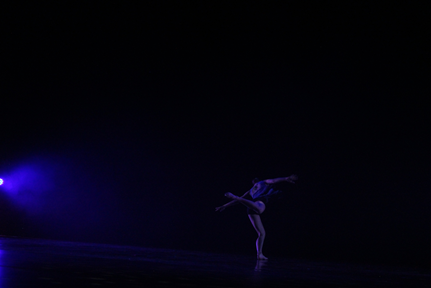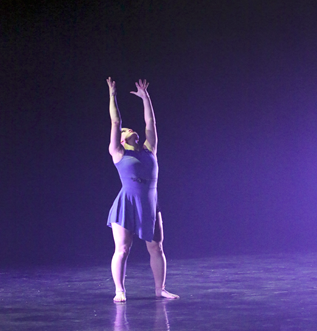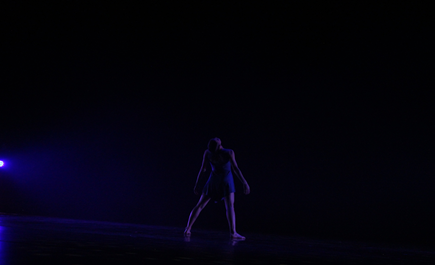 Following Veda's graceful piece, was a cute and sassy trio performance to Look Away by freshmen Nicole Brightwell and Francesca Attadeji, and sophomore Emma Macdonald.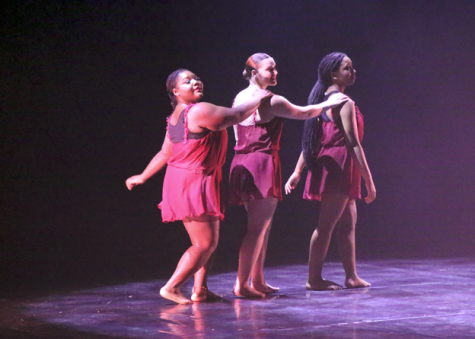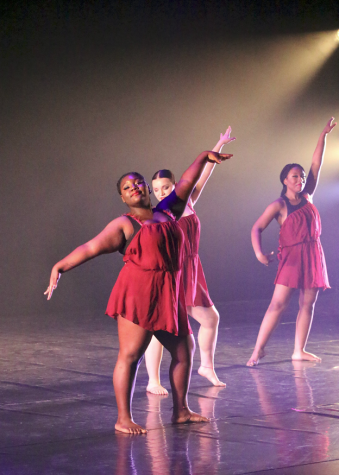 Next up was senior Natalie Kello in Fix It To Break It, an emotional piece written and performed entirely by Kello.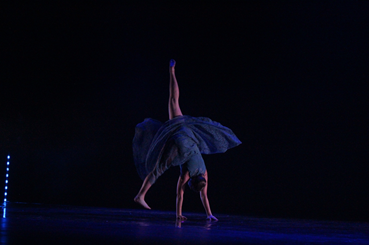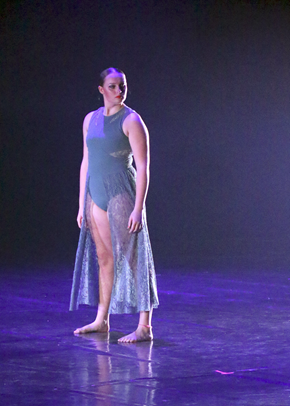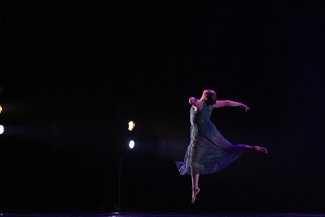 Afterwards, were two bigger group performances, the first by the 2022 Regional A Guard to Islands.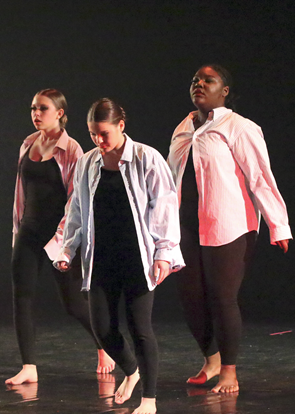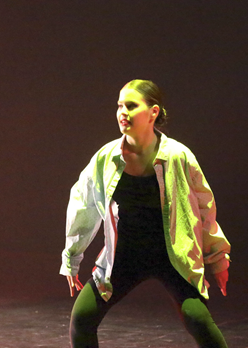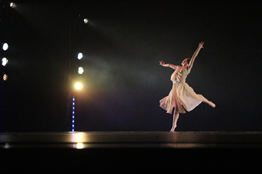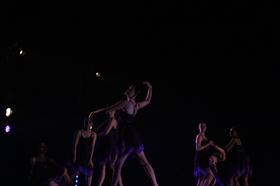 Then was a large group consisting of freshmen; Francesca Attadeji, Nicole Brightwell, Anna Ewing, Ella Kastaros, Grace McClure, and Emily Viehaus. Sophomores; Juliana Alvarado and  Veda Bragg. Juniors; Graham Hartley and Teagan Moore. And seniors; Layla Griffith, Natalie Kello, and Cady Venant. The group performed to Best Friends.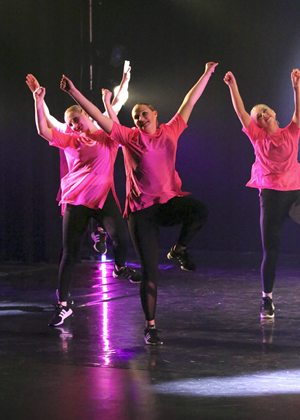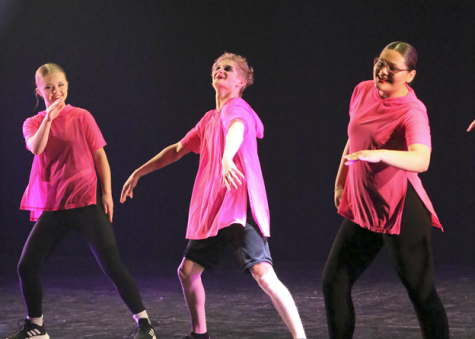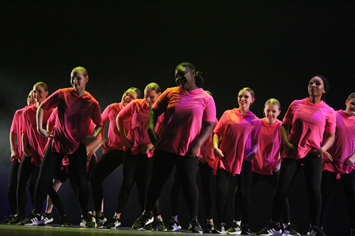 Following up these groups was junior Graham Hartley in his skillful solo to In the Real Early Morning. (Fun Fact: Graham left Sunday the 22nd, for the Cavaliers, a well renowned drum core, and will be competing with them this summer in drum core international!)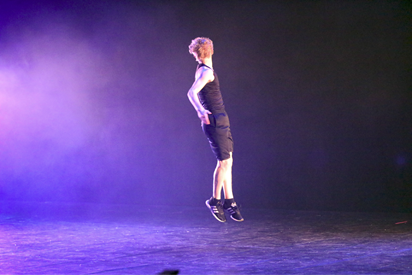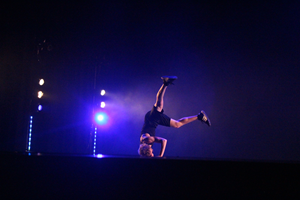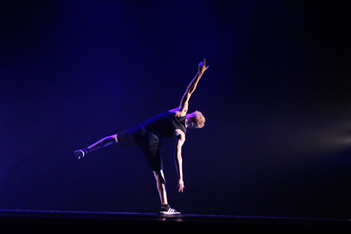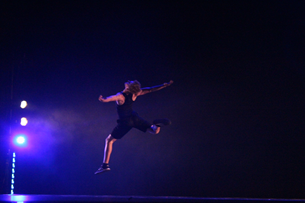 Next was a group performance by the 2022 A Guard (who placed second in this year's winter guard international competition!) to Burn.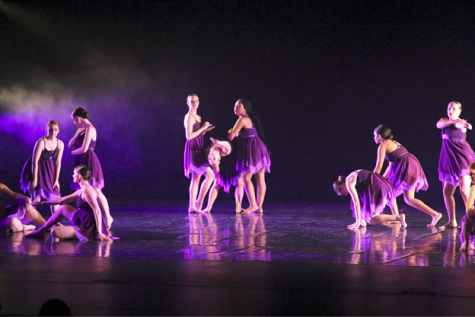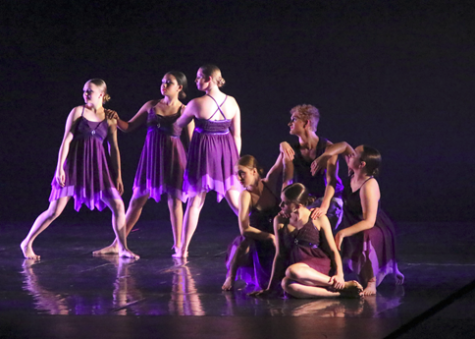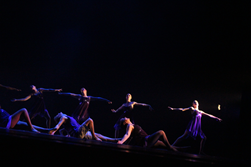 Beginning to wrap up the night, next up was Junior Teagan Moore in her solo preformed to Ain't No Sunshine.
Following Moore, a smaller group consisting of freshmen Autum Haynes, Gabrelle Lee, and Sophia Zurcher as well as sophomore Tiffany Thurman and senior Cady Venant, preformed to Can't Hold Us.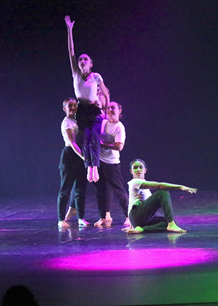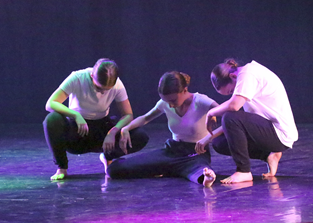 And finally, to wrap up the night, every member of the BHS color guards came out to perform one final piece to Better When I'm Dancing. This finale featured students in each grade level in a fun and upbeat conclusion to a wonderful season by the Cadet, Regional A and A guards! So without further ado, here are all of the wonderful members! (pictures from left to right)
Freshmen:

Sophomores: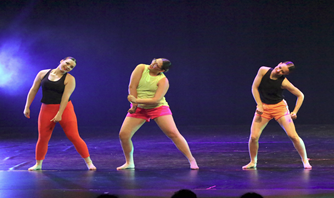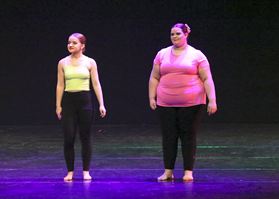 Emma Macdonald, Juliana Alvarado, Veda Bragg, Tiffany Thurman, and Samantha Rodman.
Juniors: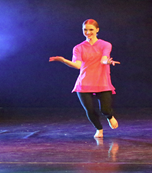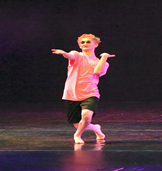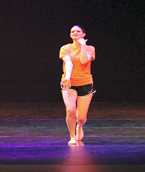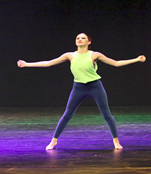 Teagan Moore, Graham Hartley, Katelyn Rusie, and Zoe Zurcher.
Seniors: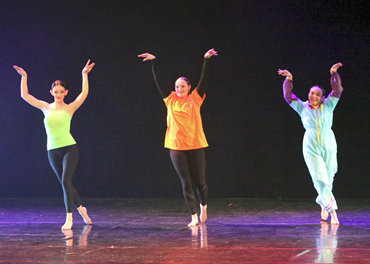 Layla Griffith, Natalie Kello, and Cady Venant.
Last but not least, none of this would have been possible without help from the Band Directors, tech crew and parents. But a special shout out is due for Jennifer Hinshaw and Aylin Vuralwho who organized and directed the event! What a wonderful show of skill and creativity to end off the 2022 season!