BHS Exchange
At the beginning of the 2019-2020 school year, Brownsburg hosted a German exchange program that saw 18 students come from Germany for three weeks. The students stayed with other Brownsburg students and attended various Brownsburg events like homecoming and football games.
The students who took part in the German exchange program seemed to really enjoy the program, and many have wondered why other world languages haven't done exchange programs in recent memories.
One of the students who hosted an exchange student is senior Max Palmer. Palmer hosted Dennis Kotlerevski. Palmer and Kotlerevski grew close over the weeks and have stayed in touch since.
"Maybe just seeing their side of the world, there were some really interesting parts of their culture, like their interactions and the way they use formality," Palmer said on his favorite parts of the German exchange program.
Many students wonder why other languages don't have similar exchange programs.
"It has been talked about, but the logistics haven't really worked out in the time I've been here," Mrs. Condon said on the possibility of French doing an exchange program.
The BHS French program plans to take students to France this summer and hopes to set up a full exchange program in France. The trip to France has been planned since 2019, but the program ran into a small hiccup that prevented them from taking the trip, and they haven't been able to go since.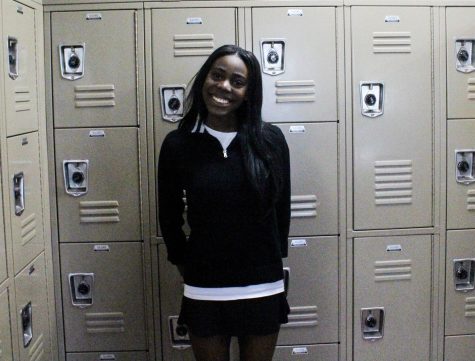 "Yes, I would go to France in a heartbeat if I got the chance . . . I think Corona had a big effect on us not being able to go, but now I think now that it's all cleared up, we can all be like Kanye in Paris," senior Olivia Limbil said.
Condon also chimed in on Spanish, saying that they have taken trips in the past, but similarly, they haven't been able to do anything of the sort since the 2019-2020 school year.
"They did have an exchange for a while. Covid kind of put a stop to that and so they haven't picked that back up or seen how that works post-Covid yet," said Condon on the Spanish exchange program.
With the France trip coming up this summer, I asked Mrs. Condon about the possibility of a future with French Exchange.
"Depending on how the trip goes . . .  we may try to set up at least some kind of correspondence first, and then maybe get people going back and forth, but I don't see it being out of the question ever."